Common Childhood Illnesses Can be Treated With Vitamin C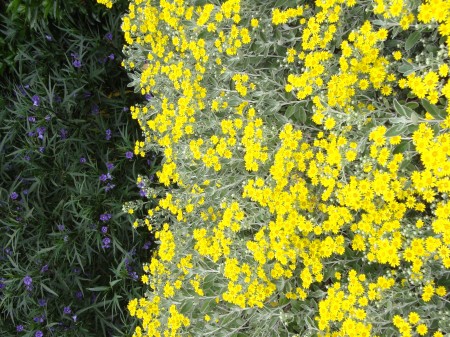 Measles, Mumps, Chicken Pox, Hepatitis, even Poliomyelitis, can all be treated effectively with Vitamin C therapy.  Even serious cases of Swine Flu have been cured through megadoses of Vitamin C having being given.  Read the post on how a Swine Flu victim had been given up to die by an Auckland hospital, but how he recovered because his family insisted he be given Vitamin C http://merrilynhope.com/vitamin-c-cures-swine-flu/
When you think about it, if life-threatening illnesses such as Swine Flu can be healed with Vitamin C, then just about any infectious disease can be, if enough of it is given.
Vitamin A is also a powerful healer in the case of infectious diseases.  Read about how UNICEF have been giving out Vitamin A to treat measles in Syria http://merrilynhope.com/unicef-gives-vitamin-a-for-measles-in-syria/
And of course, Homeopathic remedies are another stand-by in the case of infectious diseases.  See the list below for more information on using Homeopathy and other alternative therapies.
Practitioners of Natural Health have been fans of Vitamin C therapy for a long time.  But – so have many doctors, including  the  New Zealand doctor Eva Hill,  the early doctors,  Dr Max Gerson and Dr Zenner, Dr Ann Wigmore,   Dr Brighthope, and Dr Thomas E. Levy.  The last two doctors are modern-day doctors.  Dr Levy wrote a fairly recent book, in 2002, on the aspects of Healing with Vitamin C.  This book is called "Curing The Incurable:  Vitamin C, Infectious Diseases, and Toxins". It is published by LivOn Books, Henderson, NV 89052, USA.
The post previous to this one has more information on Dr Ian Brighthope, who is the President of the Australasian College of Nutritional and Environmental Medicine, and also the work of Dr Levy.   Dr Brighthope has proved Vitamin C useful in treating many infectious diseases, and has successfully treated Swine Flu with Vitamin C injections.  He has written many articles and books about healing with Vitamin C, and you can see some of his writings on line. Read http://merrilynhope.com/curing-the-incurable-with-vitamin-c/
See Merrilyn's other posts on Homeopathy and Herbal Alternatives to Vaccination:

Reading these posts might be helpful if you have decided to forfeit those much-promoted and often dubious flu injections.
Vaccinated NZ Girl Dies From Meningococcal Disease 3rd September 2012
http://merrilynhope.com/un-refuses-compensation-to-haiti-for-cholera/
Save Homeopathy – Brief History And A Royal Horse Called Hypericum
Vaccination Alternatives and Homeopathic Remedies For Scarlet Fever
Scarlet Fever Outbreak in Hong Kong/Homeopathic Alternatives
Complete List of Gluten Free Foods for People with Wheat Sensitivity