Natural Remedy For Dry And Falling Hair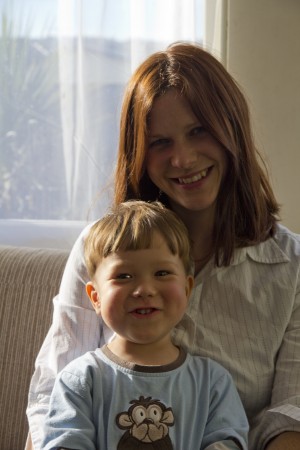 Of course you need to pay attention to your diet if your hair is falling.  More protein in the diet, more Vitamin B rich foods such as liver, brewer's yeast if you are vegetarian, more organic free range eggs, more almonds, sunflower seeds and sesame, and more dark greens such as broccoli.  Cooked comfrey, a leaf or two added to silver beet once or twice a week,  can do wonders for the hair.  Comfrey tea, or nettle tea, taken as a drink, provides silica to the bones  and teeth, and to the hair follicles. The silica in comfrey or nettle tea  helps to build strong hair, bones, nails and teeth.
Some medications can cause the hair to thin.  The oral contraceptives, for women, are probably the main worry for hair health.
Use this  home made castor oil and egg nourisher to help restore the hair to its former beauty.  You can condition the hair with this once or twice a week, which should help improve hair growth if it is used regularly in combination with an improved diet.
Recipe For Home Made Castor Oil and Egg Conditioner:
You will need
2 free range eggs
1 tablespoon of castor oil
1 tablespoon of wheatgerm or almond oil
1 tablespoon of glycerine
2 teaspoons of apple cider vinegar
2 drops of rosemary oil if you have it.
Put all ingredients for the home made conditioner into a small bowl and beat all together.
Now wash the hair with your usual shampoo or sunlight soap.  Towel dry, and then apply the castor oil and egg conditioner mixture above.  Massage well into the scalp and cover all the hair too.  Leave on for half an hour.  Put a shower cap over the head with a warm towel over the top.
Wash out with shampoo or soap and warm water after half an hour.  You will need to use several applications of shampoo or soap.  Use rosemary tea as the final rinse for the hair.  Rosemary is rich in silica and oils, and puts a great shine on the hair.
Rosemary Tea For Final Hair Rinse:
Use one cup of rosemary leaves and stalks simmered in one and a half  cups  of water for five minutes.  Strain and cool.  Massage into the hair at the end of the last shampoo while the hair is still wet.